This collection of logos is being completed through a logo-a-day challenge. By the end of the event, there will be a total of fifty logos. Each day I am sent a prompt and several suggestions for names. Examples of the prompts include rocket ships, flying cars, and pandas. 
For my own added variant, I decided to make each logo for an imaginary company based around different kinds of alcohol (such as gin, vodka, beer, etc). 
Idea:
Skull Blast, a vodka company marketed towards college students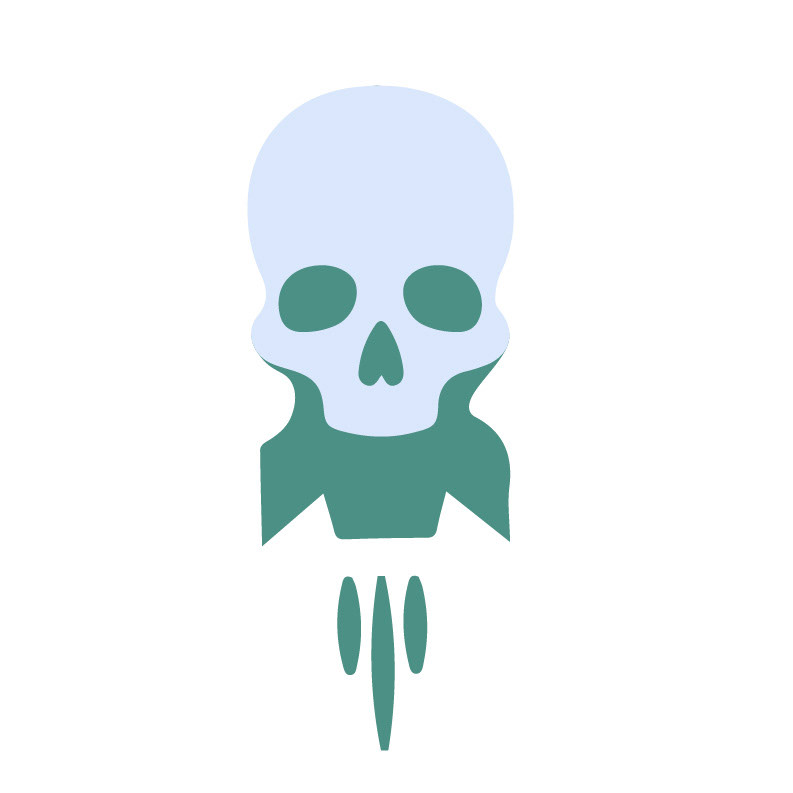 Idea:
Whoosh, a triple sec company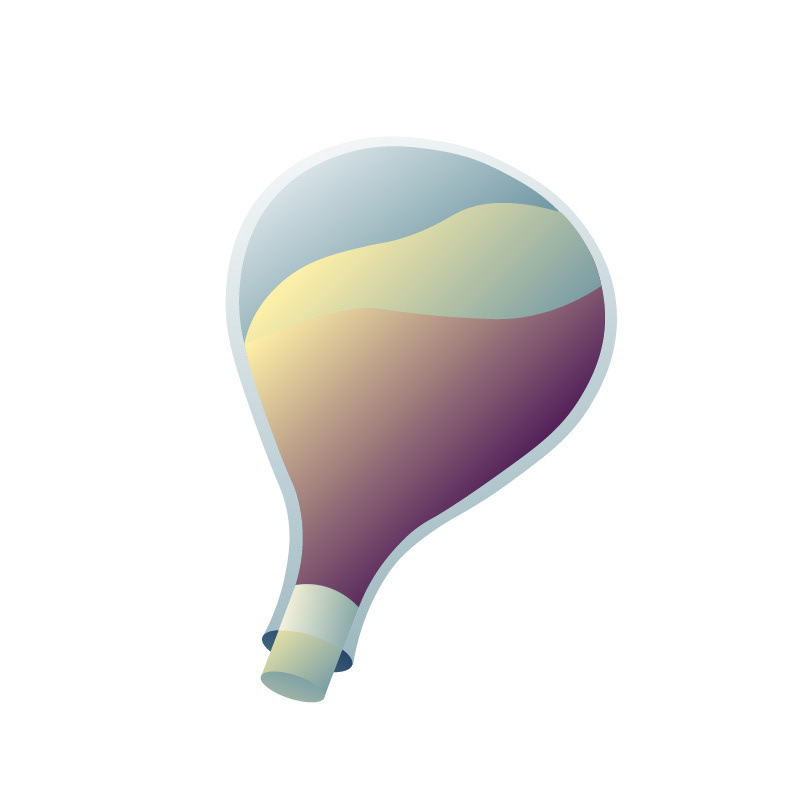 Idea:
Panda Globel is a company that sells bamboo-based alcohol called Zhoyeqing Jiu
Idea:
Jin Gin, you say it twice when you are drunk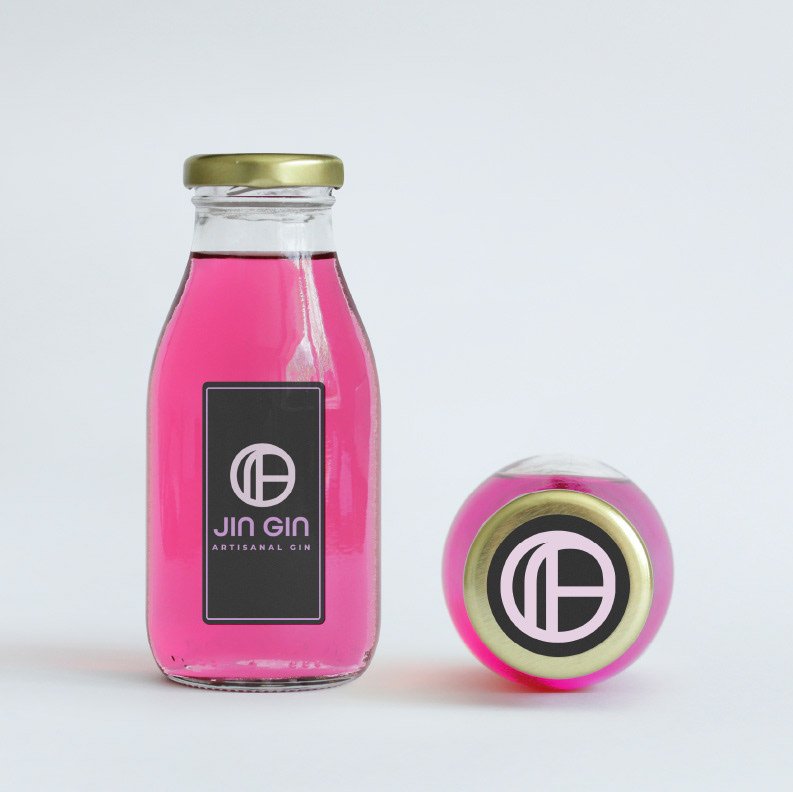 Prompt:
 Self-Driving/Flying Car 
Idea:
Onward Tequila, a company with the tag line "Transporting You To The Future"
Idea:
Bitter Sweet, a coffee alcohol combination
Idea:
OHKAO, a fashion brand kit that comes with everything you need for a night out on the town. From the shoes, the lipstick, even the booze, it's all included. 
Idea:
Snowdrop Rum company, winter barrel-aged rum, perfect after a day on the slopes. 
Prompt:
 Company related to music. (suggested name: beats)
Idea:
A beetroot wine company.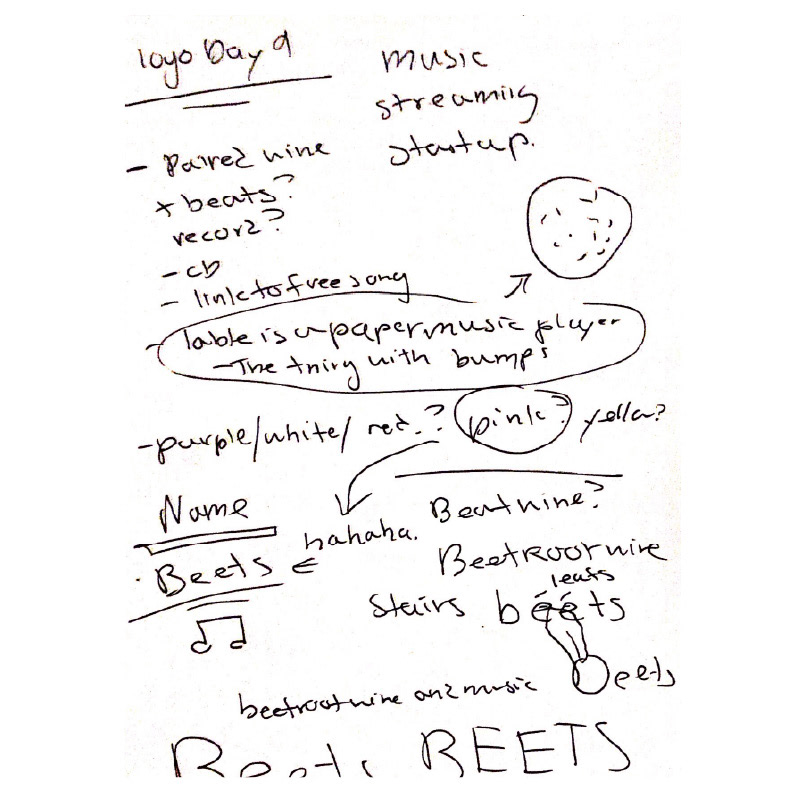 Idea:
A whiskey company called Husker's Flame Whiskey. 
Prompt:
A logo for the DLC. 
Idea:
A combination of the letter's DL and C. 
Idea:
A airline whisky company called skybound that sells shots in the sky.